Killing Cancer Kindly
Killing Cancer Kindly is the result of years of painstakingly analyzing the available web content and combining it with Dr Khan's extensive oncological experience to create a comprehensive and pragmatic list of 'Dos' and 'Don'ts' for anyone affected by cancer.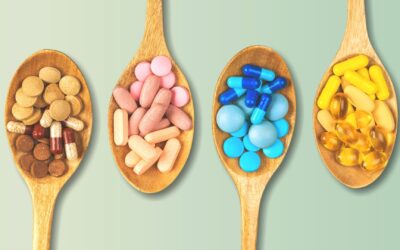 Cancer crusader and respected NHS oncologist Dr Mohammad Muneeb Khan has an ambitious goal: to reduce the lifetime risk of cancer from 50 per cent to less than five per cent. While cancer-busting treatments continue to improve, his message is that there are many...
read more